Shopping isn't just about buying. It's also about exploring your options, discovering new styles and trends, and researching to make sure you're getting the right product at the right price. Today at our annual Search On event, we announced nine new ways we're transforming the way you shop with Google, bringing you a more immersive, informed and personalized shopping experience.
Powering this experience is the Shopping Graph, our AI-enhanced model that now understands more than 35 billion product listings — up from 24 billion just last year.
Let's browse through all these new features and tools:
More visual ways to shop
1. Search with the word "shop": Today we're introducing a new way to unlock the shopping experience on Google. In the U.S., when you search the word "shop" followed by whatever item you're looking for, you'll access a visual feed of products, research tools and nearby inventory related to that product. We're also expanding the shoppable search experience beyond apparel to all categories — from electronics to beauty — and more regions on mobile (and coming soon to desktop).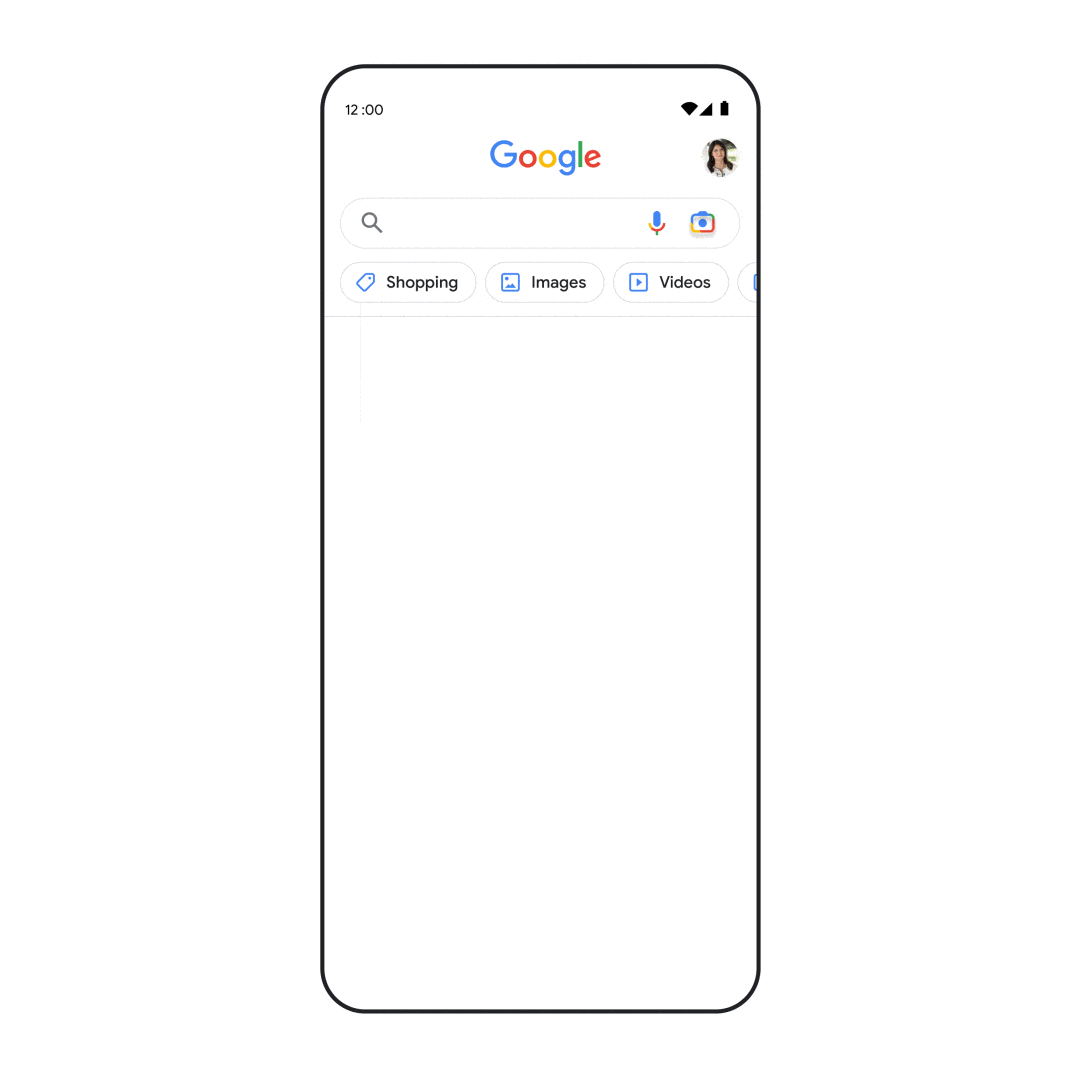 2. Shop the look: When you're shopping for apparel on Google, you can now "shop the look" to help you easily assemble the perfect outfit. Say you're looking for a new fall wardrobe staple, like a bomber jacket. The tool will show you images of bomber jackets and complementary pieces, plus options for where to buy them — all within Search.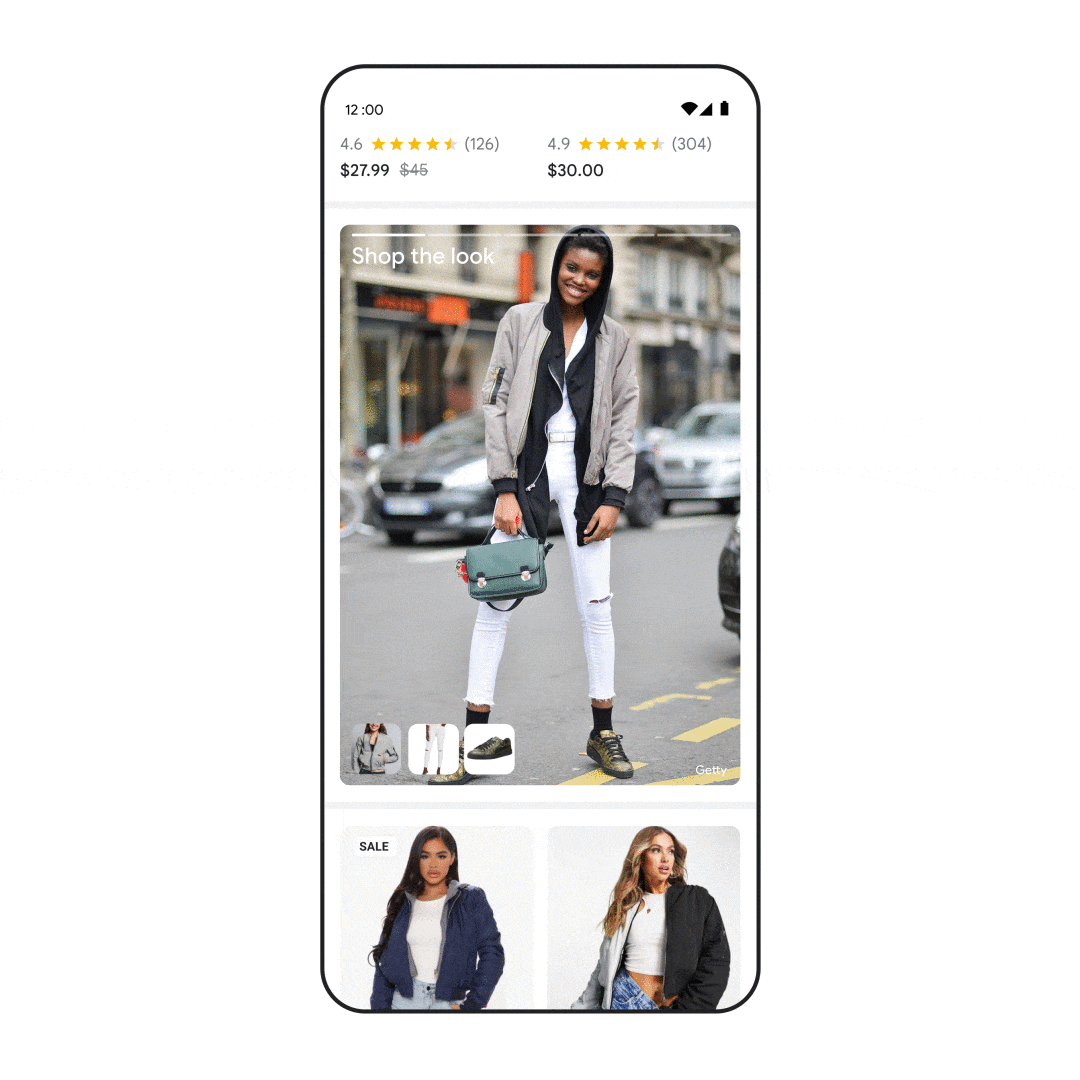 3. See what's trending: Trending products is a new feature in Search that shows you products that are popular right now within a category — helping you discover the latest models, styles and brands. U.S. shoppers will be able to shop the look and see trending products later this fall.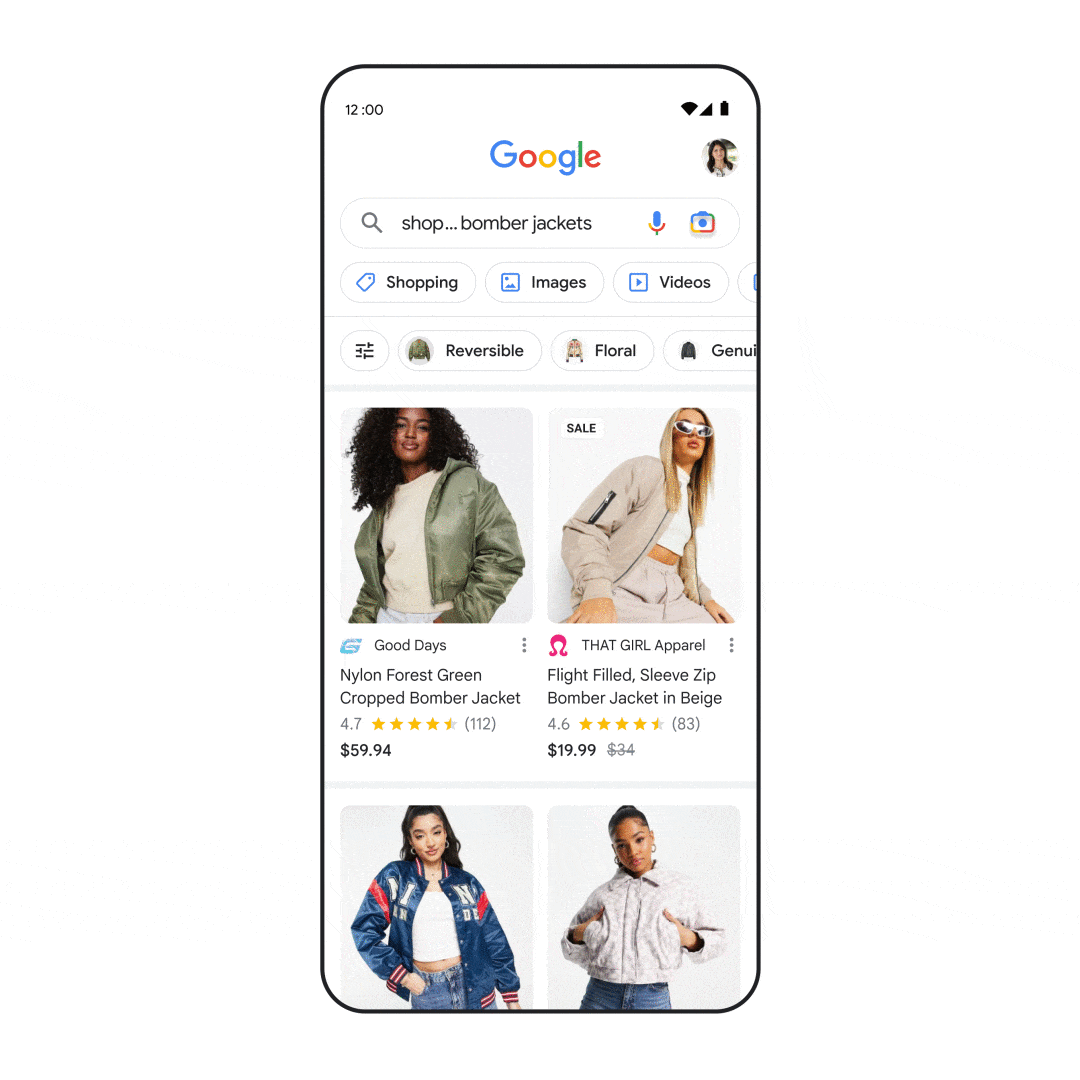 4. Shop in 3D: People engage with 3D images almost 50% more than static ones. Earlier this year, we brought 3D visuals of home goods to Search. Soon you'll find 3D visuals of shoes, starting with sneakers, as you search on Google. While many merchants already have 3D models available, we know creating these assets can be expensive and time consuming, often requiring hundreds of product photos and costly technology. So, to make this process more efficient and cost-effective, we're announcing a new way to build 3D visuals. Thanks to our advancements in machine learning, we can now automate 360-degree spins of sneakers using just a handful of still photos (instead of hundreds). This new technology will be available in the coming months.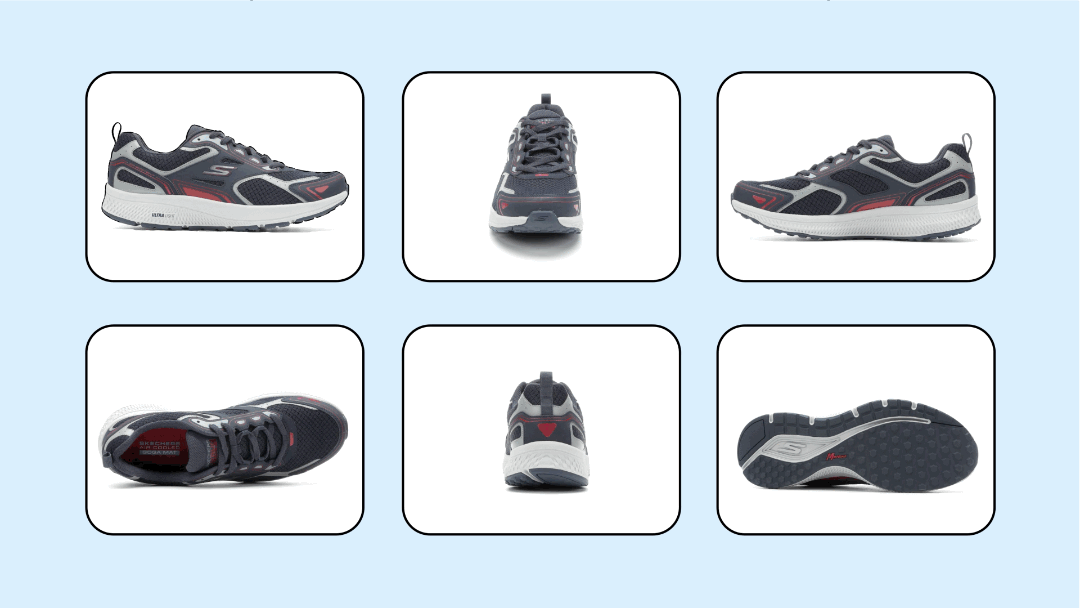 Tools to shop with confidence
5. Get help with complex purchases: It can be overwhelming to make certain purchases — you consider lots of factors, read tons of articles and open countless tabs on your browser. For those trickier decisions, the new buying guide feature shares helpful insights about a category from a wide range of trusted sources, all in one place. If you're shopping for a mountain bike, for instance, the buying guide might show you information about size, suspension, weight and materials. With this information, you can research and make quicker decisions with confidence. Buying guide recently launched in the U.S., with new insight categories coming soon.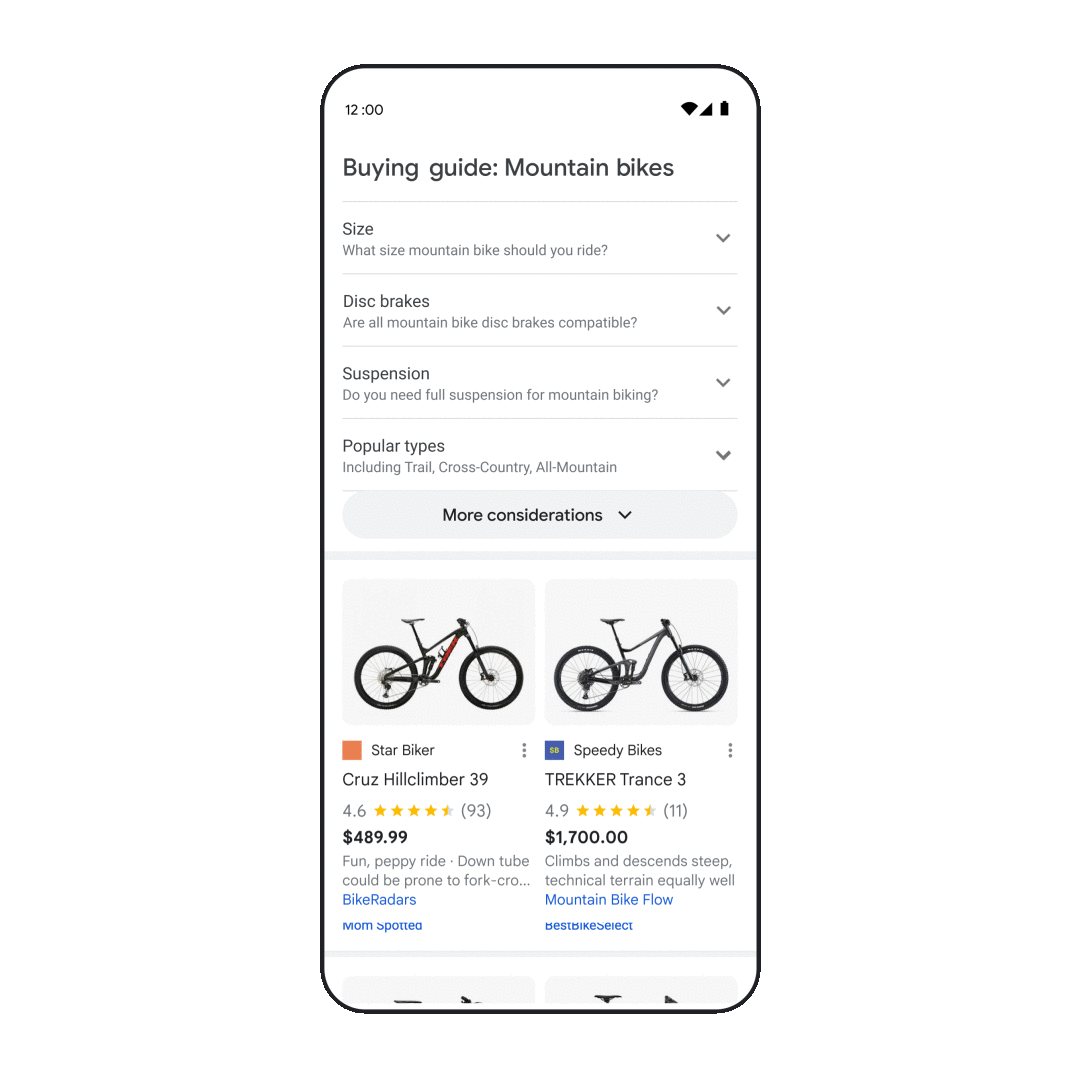 6. See what other shoppers think: Page insights will give you even more reason to shop with confidence. This new feature in the Google app brings together helpful context about a webpage you're on or a product you're researching, like its pros and cons and star ratings, all in one view. And to find the best deal, you can easily opt in to get price drop updates. Page insights will launch in the U.S. in the coming months.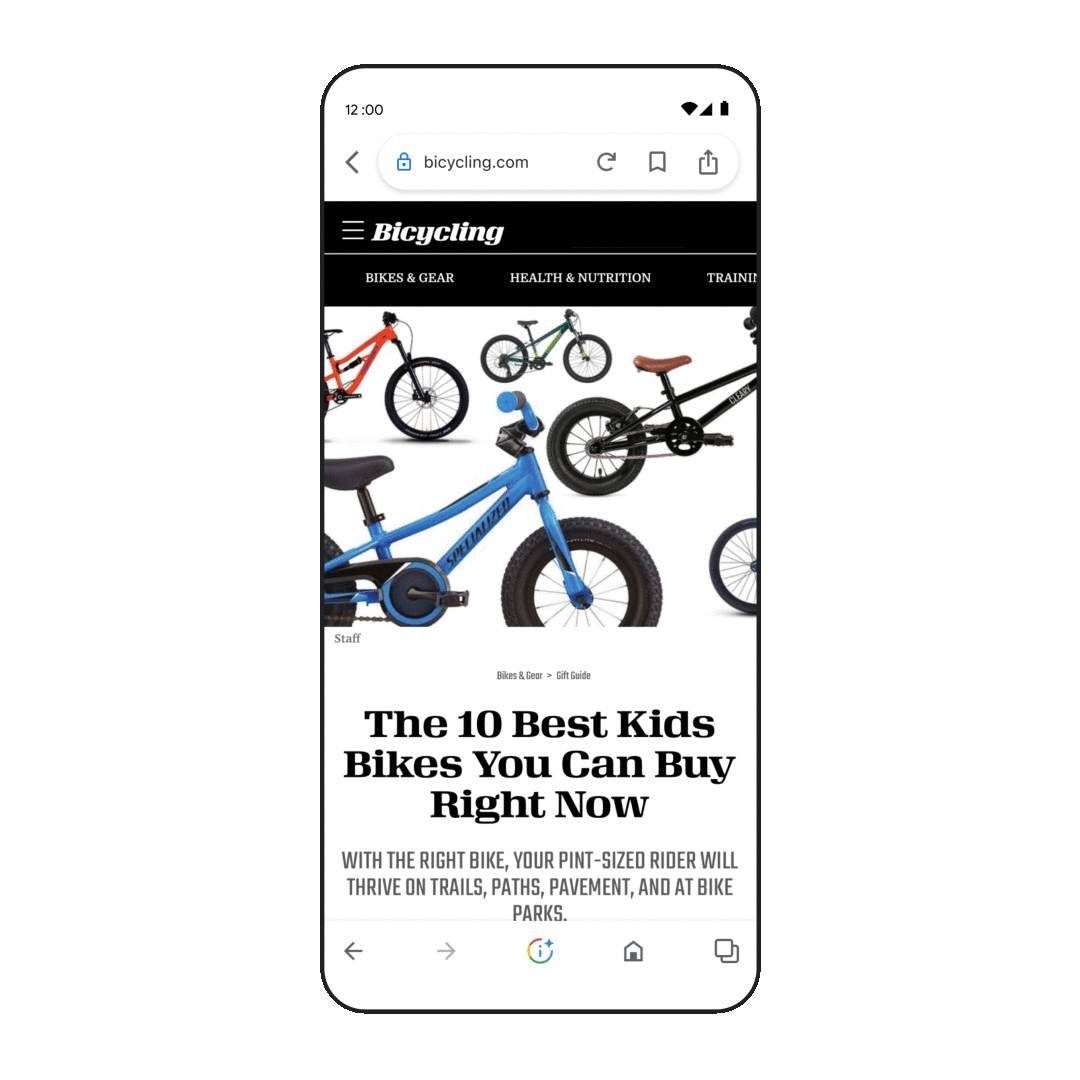 More personal shopping experiences
7. Get personalized results: Soon you'll see more personalized shopping results based on your previous shopping habits. You'll also have the option to tell us your preferences directly, plus controls to easily turn off personalized results if you'd like. Here's how it works: When you're shopping on Google, just make your selections once — your preferred department and brands — to see more of each in the future. So if you select the "womens" department and the brand Cuyana, next time you're shopping for something like a messenger bag, we'll show you women's messenger bags from Cuyana and similar brands. And if at any point you don't want to see personalized results or your preferences change, you can easily adjust or turn off the feature by tapping the three dots next to a Search result via the About this result panel. Shopping personalization will roll out in the U.S. later this year.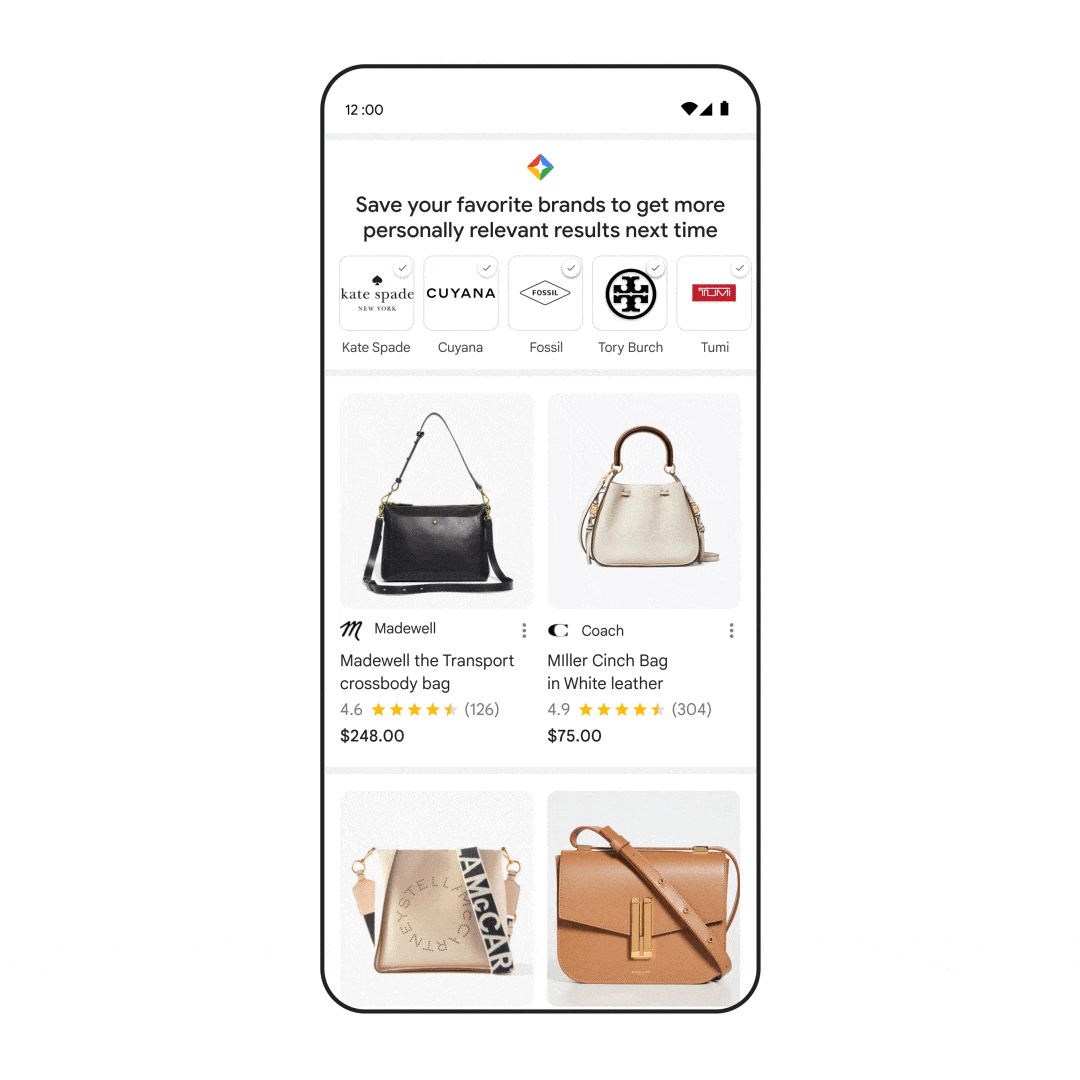 8. Shop your way with new filters: Whole page shopping filters on Search are now dynamic and adapt based on real-time Search trends. So if you're shopping for jeans, you might see filters for "wide leg" and "bootcut" because those are the popular denim styles right now — but those may change over time, depending on what's trending. Dynamic filters are now available in the U.S., Japan and India, and will come to more regions in the future.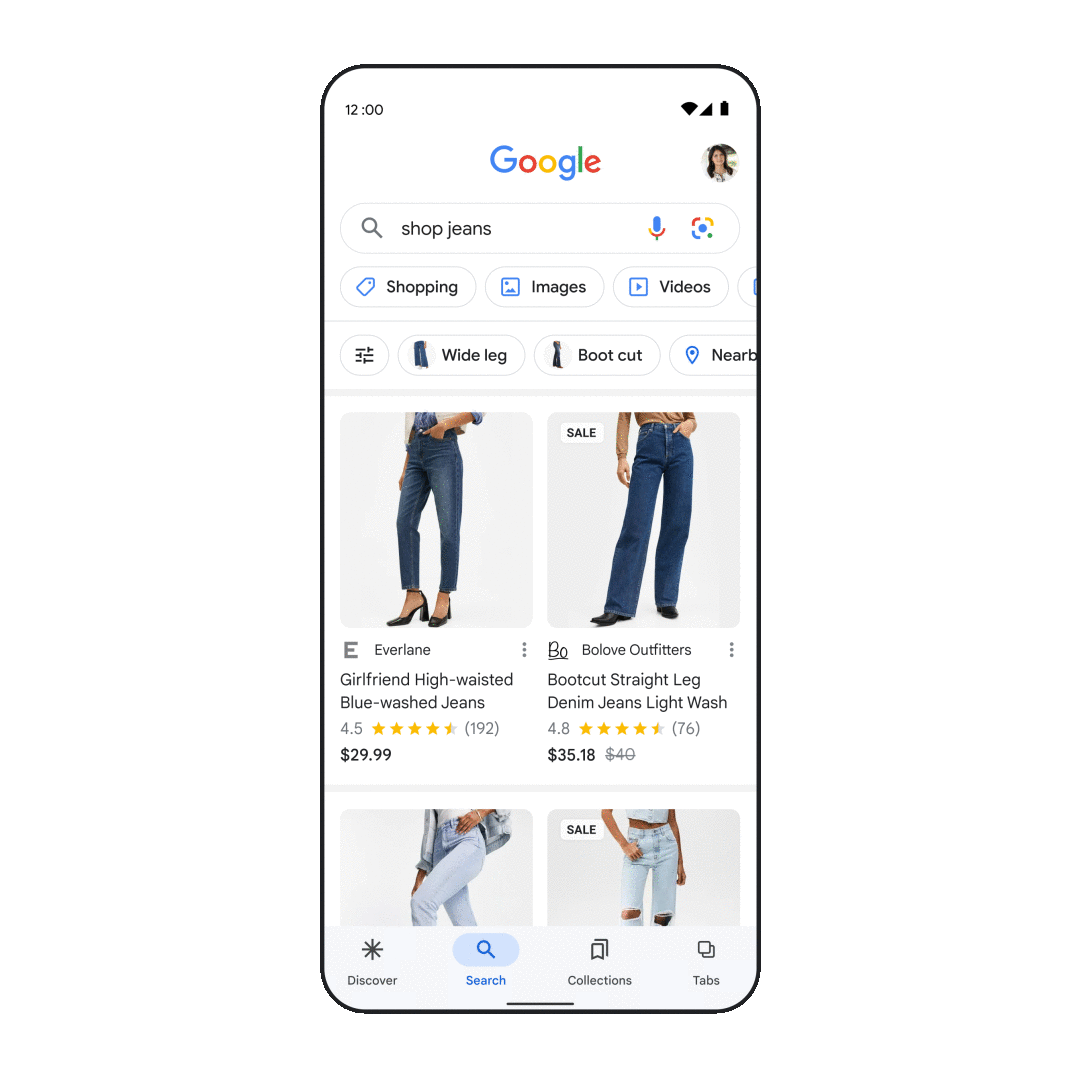 9. Get inspired beyond the Search box: Using Discover in the Google app, you'll see suggested styles based on what you've been shopping for, and what others have searched for too. For instance, if you're into vintage styles, soon you'll see suggested queries of popular vintage looks. Just tap whatever catches your eye and use Lens to see options for where to buy.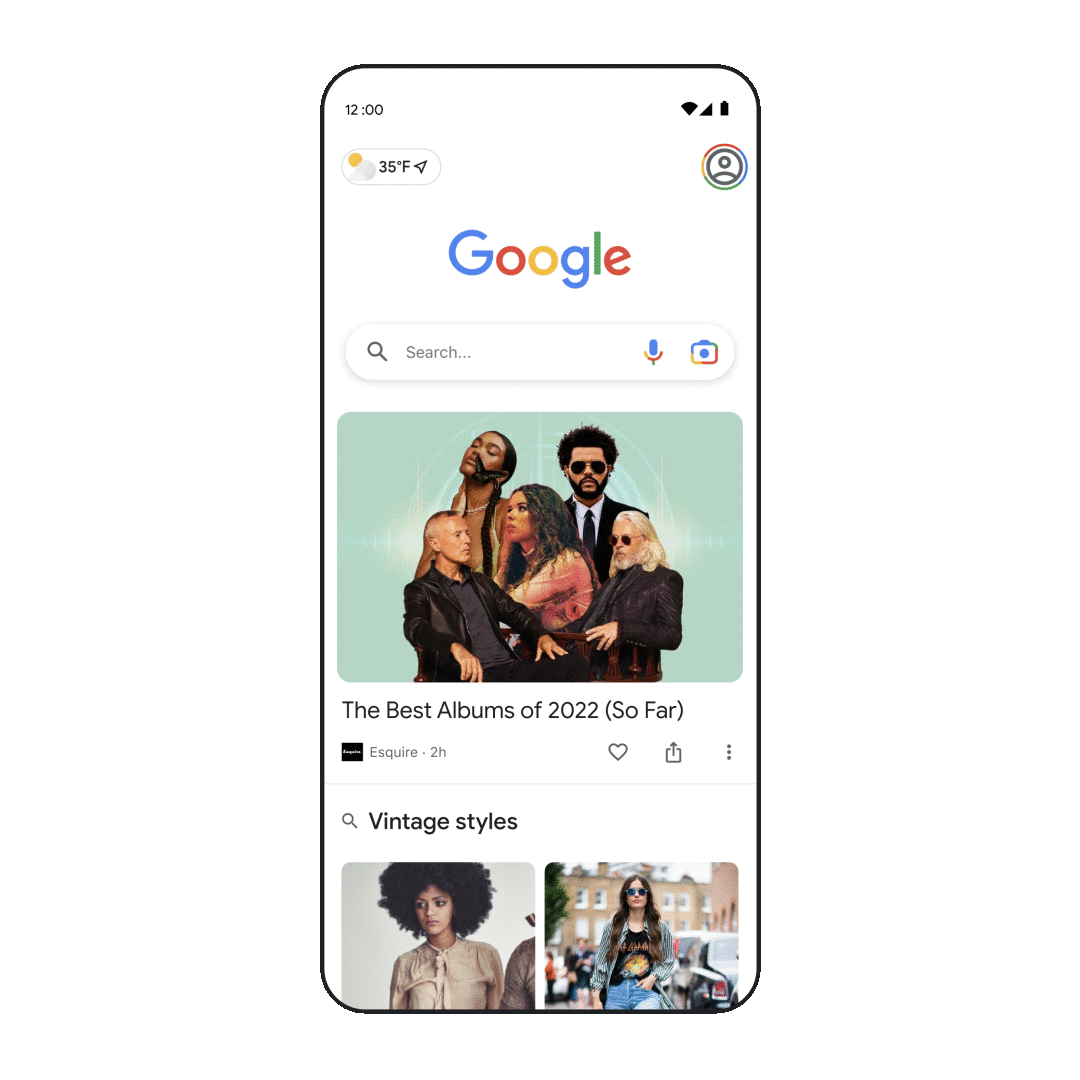 With these new features, your shopping experience on Google just got a lot easier, more intuitive and, of course, more fun. And regardless of where you end up buying, these tools can help you find what you want more quickly and maybe even discover the next thing you'll love.
Written by Google (Authur: Lilian Rincon)
Link to Original Blog: https://www.blog.google/products/shopping/search-on-2022-shopping/